Sydney Market Update – Autumn 2018
12th April 2018 /
Market Updates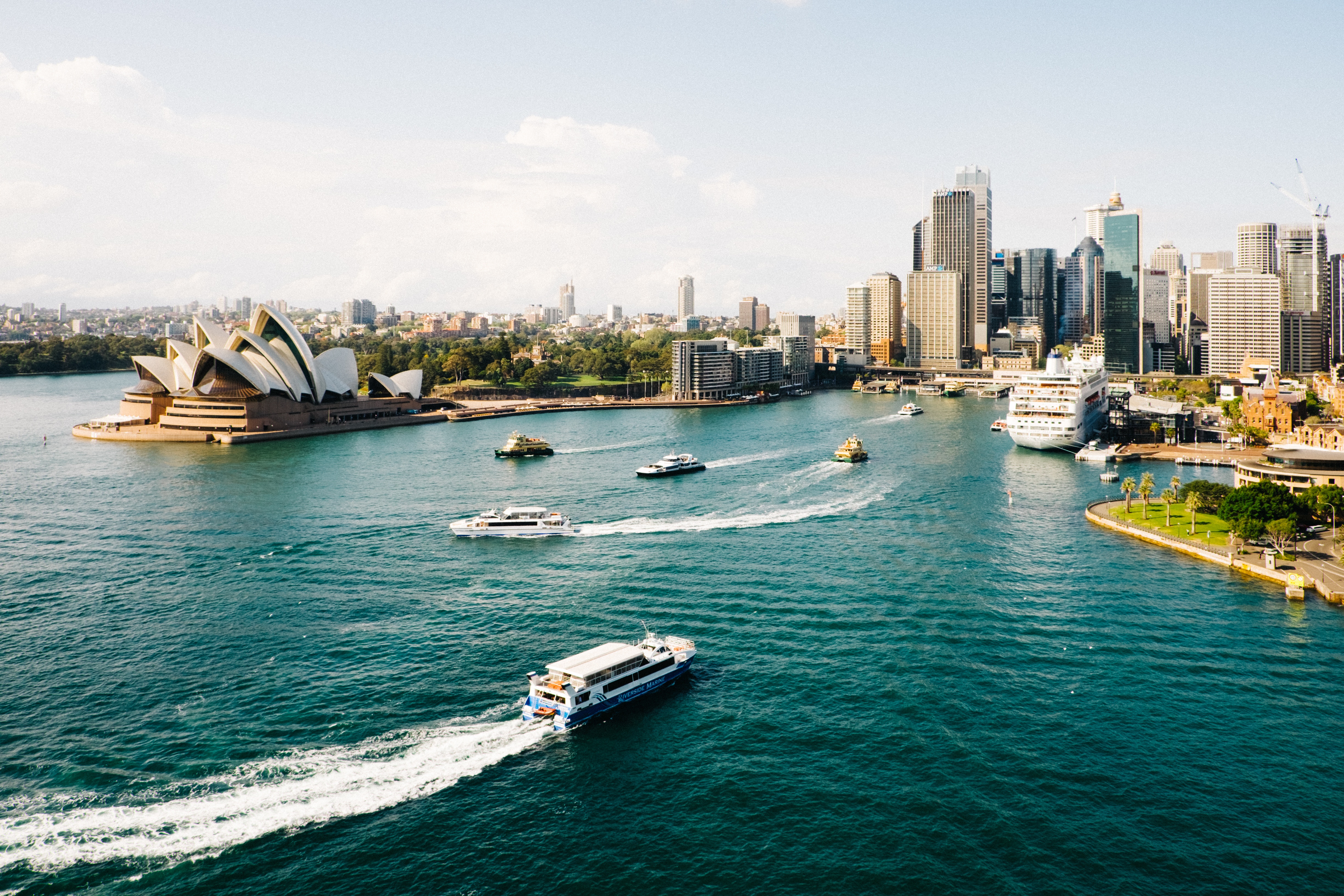 Well it's certainly been an interesting start to 2018 in the Architectural and Interior Design industries! The team at Bloomfield Tremayne Sydney were ready and raring to go on January the 8th and it seemed that our client base was, by and large, ready to go too! Here is my view of what has been happening out there so far this year, what areas are hot and what areas are not – enjoy!
Architecture: 
Let's start with negative – the residential market has definitely seen a drop off and this has had some impact on the roles coming through in to the office. A couple of our key Architectural clients have mentioned that multi-unit residential projects have been put on hold as developers are not sure the projects are stacking up financially right now. Also the government's push to make it harder for foreign investment into the local market has tapered the demand for units and therefore the prices. For the first time in a long time, property prices have fallen in NSW and this has definitely had a ripple effect into the confidence of the market. The upshot of all this, is that for the first time, we have had a number of active roles 'delisted' as well as a few firms making redundancies.
On the upside we are seeing strong new job listing numbers in the Public, Infrastructure, Educational and Commercial sectors. There are a number of exciting large projects in the pipeline for NSW including major works in the North end of the CBD and the continuation of Sydney Metro rail link. The outlook for NSW is very positive in general, feedback that I have received is that demand for Architects from the non-residential construction market is forecast to grow over the next five years.
In support of this, according to a recent article in the Financial Review – "Office, education and industrial construction picked up in January, making commercial work the fastest-growing market, as the industry chalked up its 12th straight month of growth"
In demand are strong all round Project Architects, capable of taking projects from concept through to completion, as well strong Graduate/Mid-Level Architects with at least 4-5 years' experience under their belts.
Interiors:
The Sydney Interior Design Market remains strong and this has really been the case for the last couple of years! We see that most Interior Designers with, at least, couple of years local experience, are never unemployed for long and can find contract roles pretty easy to come by. The Hospitality (Restaurants, Bars and Hotel) market remains very buoyant, with a mix of permanent and contract opportunities currently available.
The corporate interiors market remains steady but not spectacular with lots of firms experiencing a quiet start to 2018 and key projects remain keenly fought over, often to detriment of the profit margin. Candidates in Sydney with previous Retail experience are still very much in demand and we expect this pattern to extend well into Q2.
The residential market for Interior Designers has also shown some interesting opportunities through Q1 of 2018. The majority of this work has been within the high-end multi-unit sector, with roles often focusing on front-end design capabilities.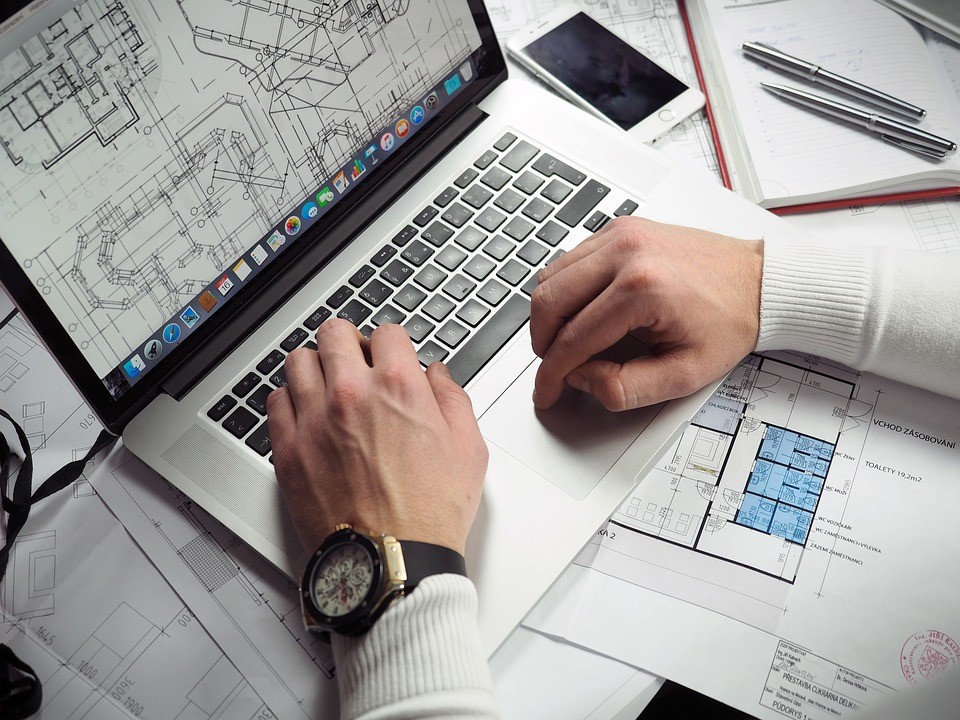 CAD/BIM Platform Trends:
We have seen that whilst Revit has been in strong demand over the last couple of months in Sydney, the pressure has started to ease of as more and more companies have crossed over on to the platform and students have come into the market with university training under their belts.
ArchiCAD experience has been in demand as those companies using the system have found their talent pool diminished by the transfer to Revit.
Vectorworks demand, particularly in Interiors is still very high, we have seen a number of new listings come through over the last few months, with high profile design firms, desperately needing Vectorworks skilled candidates. AutoCAD is still however the number one system used in the Interiors Market.
Our Senior Salary Survey
We also wanted to thank of the hundreds of clients who were kind enough to take time out late last year to complete our Senior Level Salary Survey. This has become an invaluable reference source to the industry and continues to inform practices in the area of Senior remuneration structuring and overall trends and sentiments in the industry, so thanks again to all of those who participated – your time and input has been invaluable.
Some quick points that came out of this years survey:
52.38% of practices surveyed are actively engaged in procuring projects overseas
70% of practices stated that "cultural fit" was extremely important in their hiring decisions
63% of practices valued attitude as the highest consideration when recruiting
Concerns were raised about the impact on staff with increased travel times to the office over the last 2 years
Hours worked per week by Equity Directors – 23% work 55 hours and above, 38% work 45 to 55 hours per week.
40% of practices indicated they intended recruiting staff in the next 6 months, 6% anticipated downsizing in the same period.
The top 5 most "in demand" backgrounds were:
Mid Level Architects at 4-7 years experience
Revit skilled Technicians
Interior Designers at 4-7 years experience
Experienced Project Architects with 9 + years experience and
Mid Level Project Architects at 6-8 years experience.
So, interesting times ahead – as the market trends towards more project diversification and more considered hiring patterns, we are looking forward to an interesting and hopefully productive year ahead for all.
Jamie Keay
Partner – BT&P Sydney