HOW TO FIND A CAREER AND LOSE A JOB
4th June 2018 /
Tips & Advice
How to find a career and lose a job … that sounds slightly ominous, doesn't it?
Your first job in Design is just that: your first job. It's a small taster for the rest of your life, and you're not always 100% sure if it's too hot, too cold, or just right. Once you start working, you'll start to realise what you want – and even then, you will work some more and realise what you wanted as an eighteen year old is different to what you wanted as a twenty-five year old to what you want as a forty year old.
So how do you plan for your career if you what you 'want' can change so much?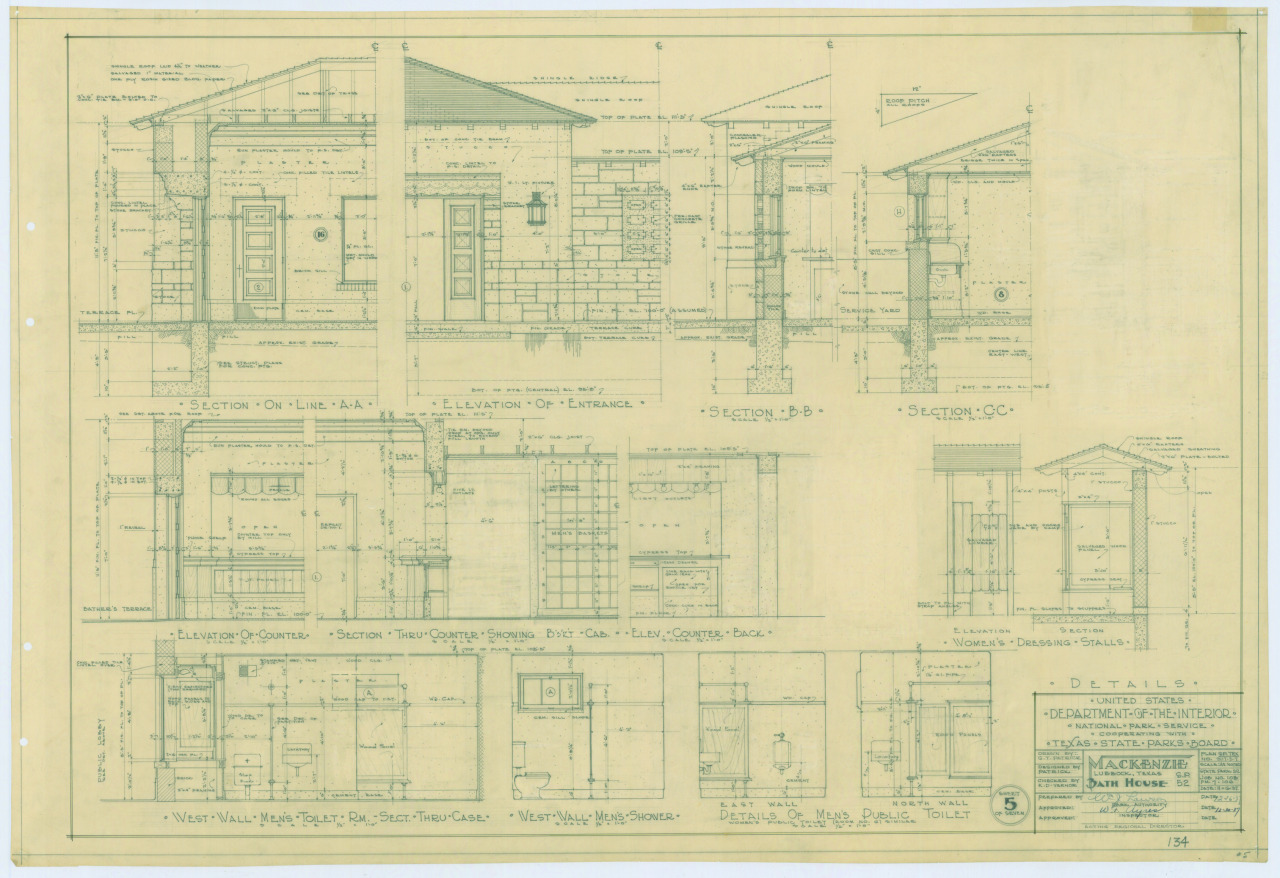 WHAT EVEN IS A CAREER PLAN?
Career planning is the "continuous process of thinking about your interests, values, skills, and preferences". You could start planning your career with the following steps:
Create SMART goals
Use your networks to find new opportunities
Consider your strengths and weaknesses
Consider where you want to be in 5 years – if you don't plan it doesn't happen unless by accident! And a plan doesn't mean it has to be that way as you can change your mind (and will throughout your career)
Think about it: we go to work and sit there for 8 hours, then go home and are lucky to spend 4 hours or so doing what we want to do – or have to do, if you're bringing work home with you.
A career is where we want and need to thrive, moaning and groaning aside on a Monday morning, where your mind is engaged, and where you're thinking about the journey ahead with excitement.
A career is where you feel like you're contributing, that you're appreciated, and that the people around you share a common goal.
One way to describe a career is that it is a vehicle going in one direction – some people are driving a Mini, some a Porsche, some a Jeep – however they are all moving in the same direction – yes, even if it appears they are getting there in a completely different vehicle The destination is fulfillment, which can come in a variety of forms. Some people are happy with their Mini and can't stand the thought of being in a Porsche, while others feel trapped, and will do anything they can to upgrade to what they think is the right car for them. Everyone's concept of fulfillment is different, it's neither good nor bad, it just is … and that's the way it is.
So how do you know if you're heading in the right direction to reach your destination?
GET USED TO NOT KNOWING WHERE YOU WILL ACTUALLY END UP
We could say to you: you need to go find who you are, understand yourself etc. before going for a certain job.
The simple fact is whilst understanding yourself is important, until you're actually at your desk with your second coffee for the day, you don't actually know. Especially when you've got a freshly printed degree in your hands.
We know this because we've seen and experienced a lot in the last 30 years here in the Architecture and Interior Design industry. The original graduates we worked with in the early 80s aren't doing today what they thought they would be doing back then.
Designers have become practice managers; and some people who thought they would become managers have stuck to the design process. This is because they have uncovered something that they couldn't have known earlier in their careers.
Now you've probably heard this all before: people saying how they started doing one thing, ended up doing something else. That's why you need to plan but accept that it's okay to change.
The one thing that maybe isn't said is that when it comes to planning your career it needs to be fulfilling and rewarding along the way – both emotionally or financially – as you work up to your end goal in  your chosen profession.
ASK YOURSELF THE HARD QUESTIONS
Straight-up: planning your career doesn't mean you'll always be happy. If you aren't at some point questioning why you're somewhere, can you really see the value in what you do? Or the value in why you need to change?
Does planning your career mean you'll be doing exactly what you want to do? No. Unless you own the practice of course, and even then you may find yourself doing things that don't excite you but just need to be done.
Does planning your career at the start mean you'll remain in that specific area? Maybe not. Odds are you will, but careers aren't linear so you could find yourself somewhere completely different for a short while.
It's therefore critical to ask yourself – am I okay with this? Is this better than what I was doing before? Because if it's not, it's also having the guts to let it go and try somewhere else.
Or sometimes, it's going to speak to your current practice's management. Regardless of experience, it's the process of actually speaking to management to see if you can work with them. Sometimes when we see Candidates who are seeking new opportunities, we can determine that the real reason they want to leave could be resolved if they speak to the managers. We can then advise them not to jump ship yet, until after they've sat down with management to plan a career with them. It could be that you aren't where you want to be because you need to upskill. By talking to management, you can ascertain that, and then work with them to achieve your goals.
That last point is a reminder for those reading who are aiming for directorship or management – as well as managing and planning your career, you may find yourself in a position where you need to help others plan their career. By keeping this in mind, you'll be a better Employer and keep the right people.
So while sticking it out in a job can be important, it isn't if you're sitting there typing away, giving monosyllabic responses and experiencing zero fulfillment or satisfaction. You need to be prepared to take action.
FEELING IS CRITICAL FOR SUCCEEDING IN DESIGN
A career in Design is one that lasts: accountants, and engineers for example rarely stay in the same industry because if opportunities arise elsewhere, they will take their skills and re-apply them to a different area like management consulting.
Over in the Architectural and Design world, if the opportunity arises to change, the decision to move won't be based on hard facts but on feelings. Designers operate in the right brain territory thinking: where feeling is more important. Universities will further this right-brain domination through their selection process, and . because of this you'll find yourself likely working with people who, while having different observable personality traits, will share similarities in how they perceive things and deal with things in the workplace.
More often than not, failing to plan is the symptom of the problem, as the actual problem is the failure to understand and identify why you want to do what you're doing. Maybe you see there is a projected path but being able to readjust and refocus is what is keeping you from moving forward.
When the proverbial hits the fan, your planning will go out the window which will cause you further stress. We can learn how we are expected to act or react, how we should speak and what we should say, or where we should go next and do – but things happen and you have to know how to roll with the punches and come out on top. Planning and understanding the importance of planning will help us every step of the way – from feeling empowered and in control of your own destiny when life throws those invariable curveballs your way.
But you need to critically look at your plan and re-evaluate periodically because what you want will change, and you need to understand why your old plan may not be working for you, If you do this, it will be harder to caught out. So start the planning (and thinking) process today.
FIVE KEY POINTS TO HELP YOU START PLANNING
In the end, planning a career in design comes down to some essential points:
Decide why you chose Design as a career
Identify your key traits – not just right or left brain but your hard-wired way of dealing with life's obstacles
Once this is established, ensure you know (through experimentation) what projects you find the most fulfilling
Explore how you like to work – is it in a team? Supervising a team? Working by yourself?
Find a practice that reflects your values, and that works in an area of your chosen specialisation
Once you sort this out you can start to roughly plot out where you career might go, which when starting out can be a lifesaver!
Set Your Plan In Motion
As Architectural, Interior Design, and Property Development recruitment specialists with 30 years experience in the Australian, we've witnessed the progression of hundreds of careers and can offer a unique perspective when it comes to you entering, re-entering, or continuing in the industry. It may just be you need to sit down with an unbiased third party to get to the bottom of what you actually want to do.
Get in touch with us today and set your career plan in motion.